The Fluimac 3/4″ pump generates a huge 100 liters per minute flow rate at 8 bar.
The pump is available in both metallic and non-metallic build configurations.
This versatile air-operated pump is popular in the oil reconditioning market for emptying old oil sumps and bulk filling of tankers.
The pump is also used extensively in the chemical transfer industry.
The small block style body makes this unit an ideal choice for mobile applications where the pump needs to be easily carried from site to site.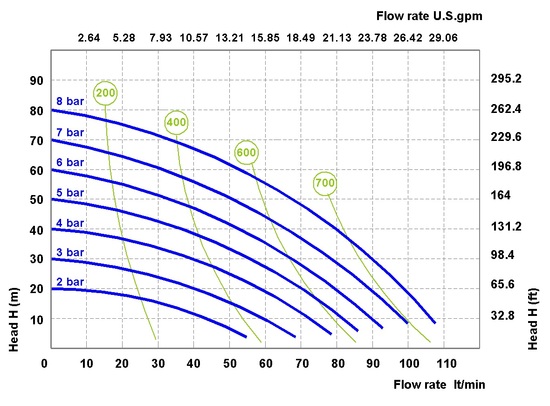 Brilliant pump, ideal for our mobile oil pump out units.
We have found the exceptional quality of the Fluimac product and the outstanding backup service from GM Pumps to be of great benefit to our operation.
"Used oil recovery contractor Durban, South Africa"