Fluimac is interested in developing new territories and markets throughout the world with existing pump reseller distribution companies.
If you are a pump supply business, or planning to be the principal owner of a pump supply business in your City/Country, please contact Fluimacsa, we will welcome your interest and we are sure we will be able to structure a business plan to aid you in promoting our product range.
Fluimac pump manufacturers are able to assist you to develop this segment of the pump market with an outstanding product, fast availability and an exciting price point that will enable you to compete against any brand.
Please contact Evan Lewis evan@fluimacsa.com for more information, we are especially interested in establishing stockists in the following countries:-
We look forward to meeting with you to discuss the opportunities.

2018 is the year we have targeted the development of a stockist / distribution network for the United Kingdom. Should this be of interest to your company, please make contact with Evan (evan@fluimacsa.com) for more details.

We are looking forward to welcoming a distributor from Dublin during 2018.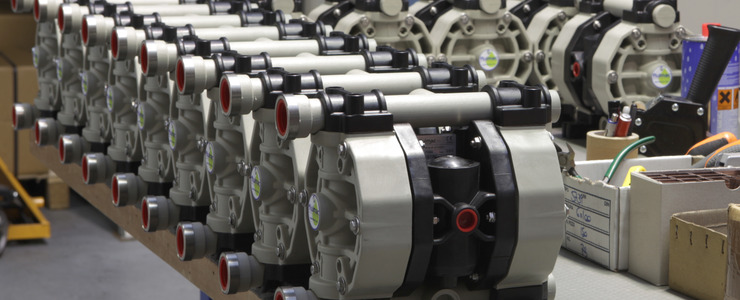 Great products
Fast delivery ex-works Milan, Italy
Rapid product development in line with market demands
Web marketing product-specific web presence in your country
On-site assistance
Detailed documentation with each product
Zone 2 Certification with each standard product
Zone 1 Certification with each ATEX product
FDA certification with each FOOD or Cosmetic duty product