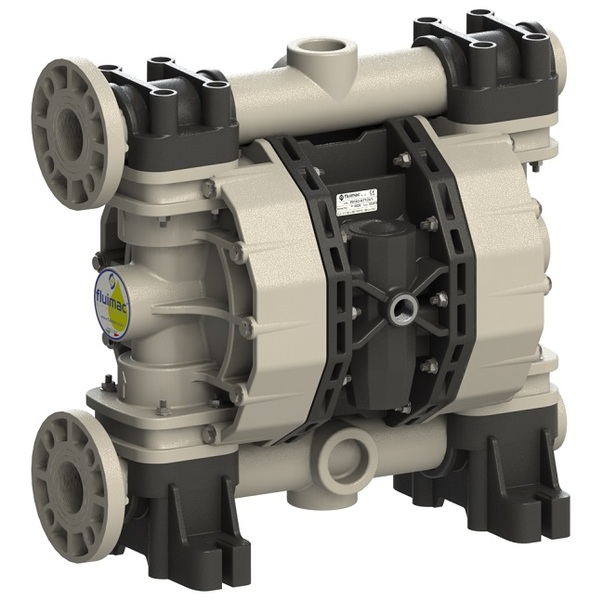 Fluimac P700 air
diaphragm pumps
provide exceptional flow rates up to 700 litres per minute at 8 bar. The pumps are available in both metallic and non metallic material options. Used extensively in the bulk fluid transfer industries these pumps have established themselves as reliable, cost-effective pump systems.
This unit is supplied with

ATEX II 3/3 GD c IIB T 135 Degree C certificate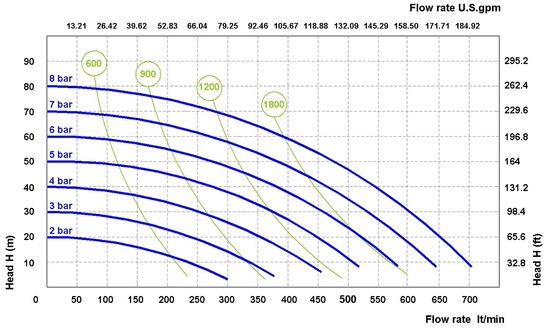 Our operation is staffed by unskilled and semi-skilled operators. The training and support we receive from GM Pumps on Fluimac diaphragm pumps is outstanding.
The P700, 2″ pump is an absolute winner in our offloading and loading facility where we transfer high volumes of chemicals.
The ease of operation and automation of the transfer operation makes bulk fluid loading one of the areas of operation we do not have issues with.
"Chemical blender Gauteng"
Connection 2″ BSP Dn 50
Max flow-rate 700 lt/min
Air connection 3/4″ BSP
Max head 80 m
Self-priming capacity 5 m
Diameter passing solids 8,5 mm
Max pressure 8 bar
Materials PP, PVDF, ALU, INOX
Noise level 78 dB
Max viscosity 50000 cps