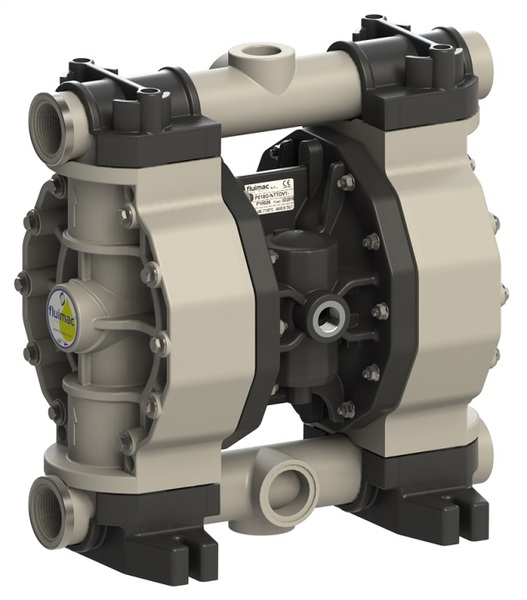 The 11/4″ fluid connected Fluimac air driven double diaphragm pump is our model P250.
A perfect fit between the 1″ P160 and the 11/2″ P400 fills the void in terms of the flow rate at a unique maximum 250 litres per minute at 8 Bar.
Amazing value.
We used to use 11/2″ pumps in the past but have found this 11/4″ Fluimac pump to be an outstanding and extremely cost-effective option.
Compared to the previous brand, the Fluimac pump has reasonably priced spares and the service is outstanding from GM Pumps.
"Chemical blending plant manager, Gauteng"